RPP have worked in the retail sector for over 50 years. During this time, we have provided a full range of services to our clients across different workstreams, including new stores, extension and refurbishment programmes, service stations, distribution and production facilities, developer shell specifications and planned maintenance roll-out programmes. Long-standing clients include Dixons Carphone, London Metric, British Land and Morrisons Supermarkets.
Past experience is vital, but our forward-thinking, proactive approach allows us to understand and embrace the future needs of the retail industry, and the sustainable methods we must adopt and pursue at all stages of design, procurement and development.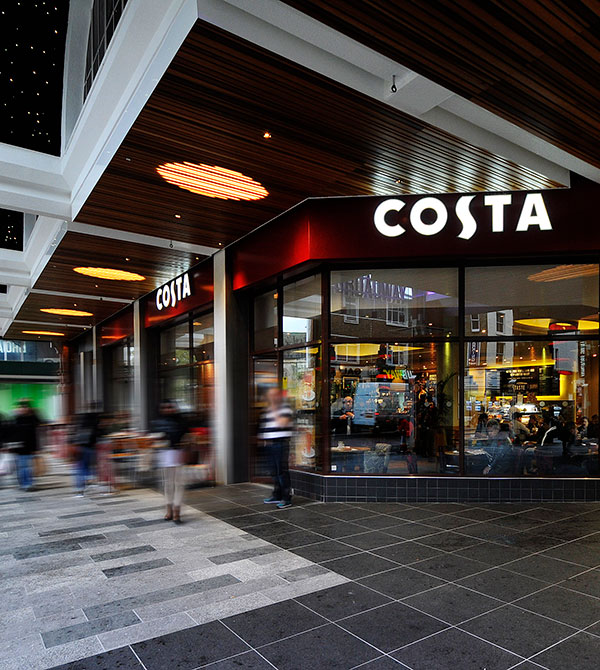 We promote sustainable approaches on all projects, and work with our clients to ensure projects are delivered in line with their sustainability goals and targets, including obligations for design teams and contractors to achieve carbon reductions/net zero carbon, as well as requiring contractors to deliver programmes of social value within the local community of our projects.
In a fast-paced, rapidly changing sector, we understand the challenges of delivering retail projects, from working in live environments to delivering excellent quality – right first time – on budget. Our account management approach, aligned to our client's business objectives, ensures we manage their projects to deliver quality, right first time, within budget and on programme, and we constantly review quality and performance, products and cost plans to achieve this.