Employer's Agent and Contract Administrator
RPP has an established track record of working alongside its clients, providing hands on support in the delivery of their projects. Our experienced team pro-actively contribute to projects pre and post contract, providing a commercially driven and client-focused service, mitigating risks and ensuring projects are delivered to satisfy your aspirations.
Specialist advice and effective administration
Whatever your procurement route, we can provide expert advice on all forms of contract to help you select the right contract to suit your business and projects. We have rigorous processes and procedures that will enable its effective administration, bringing structure and control to the delivery of your project.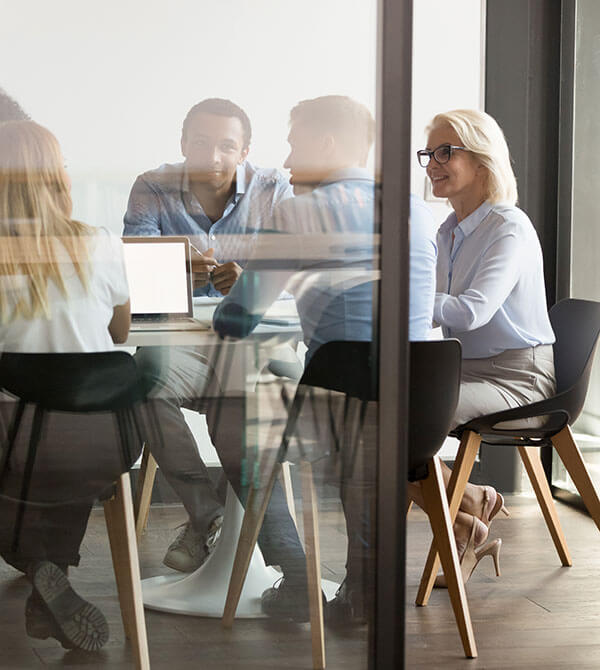 Employer's Agent
With wide-ranging experience from across 22 sectors, we will act as your representative, taking responsibility for discharging your duties. From analysis and brief setting, to managing contractor procurement, we will always act in your best interests to ensure your project is completed to the highest standards, on time and within budget.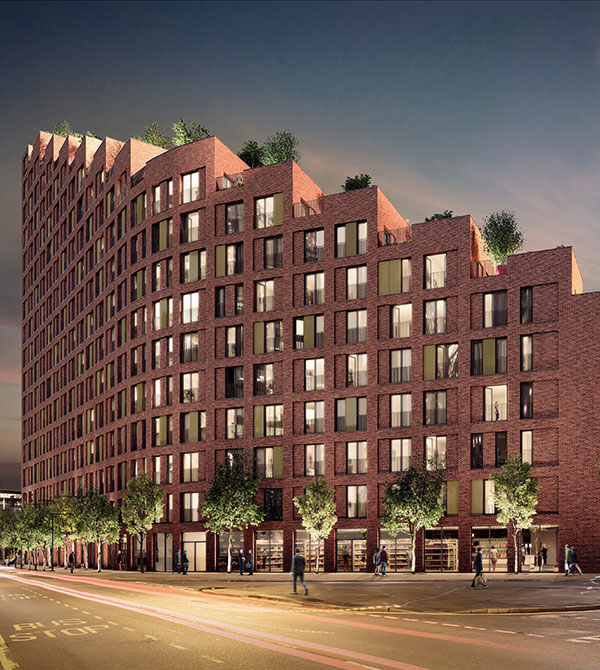 Contract Administration
Our dedicated team of contract administrators will ensure that you and your contractor fulfill your obligations under the terms of the contract. With expertise of a variety of contracts and project types, they will guide and support you from start to finish, adding value at every stage.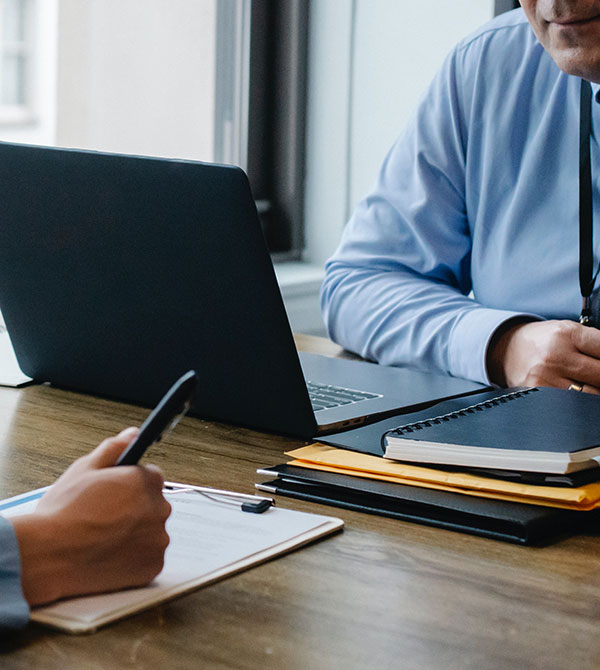 Get in touch
To see how we can help you with Employers Agent and Contract Administration
Contact