Bills of Quantities
RPP has been providing bills of quantities since its inception in 1937. While our service now uses digital technologies and the RICS-recommended New Rules of Measurement, it still has its roots in accuracy and efficiency, as it did 84 years ago.
RICS-accredited, with the knowledge and expertise to provide precise bills of quantities
As a RICS-accredited, commercially-focused company, you can trust us to provide precise accurate bills of quantities as and when you need them. Our teams have expertise from a wide range of project types, across all sectors - from health and education to high-end offices, build to rent and social housing - giving us a depth of technical knowledge and commercial data to inform your bills of quantities.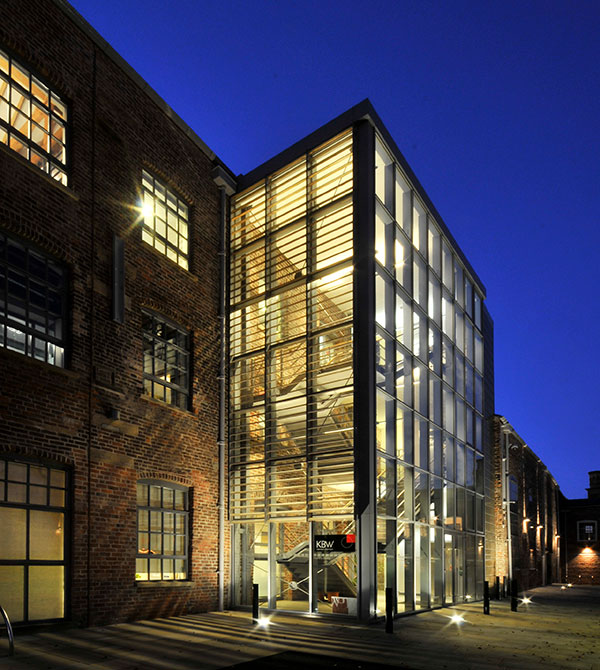 Our teams will provide you with full visibility and accurate, efficient take offs
We appreciate that you need a fast, accurate service. We use Cato software, and can export into Cite or Excel formats, providing full visibility of what has been included. We also undertake technical, quality and quantities checks throughout the measurement process, this coupled with our CAD / BIM measurement software, ensures efficient and accurate take offs so that we achieve the high standard you expect from RPP.
In addition to our bills of quantities service, we can assist in two stage negotiated contracts by checking / preparing cost plans, preparing subcontract tender packages and providing cost advice.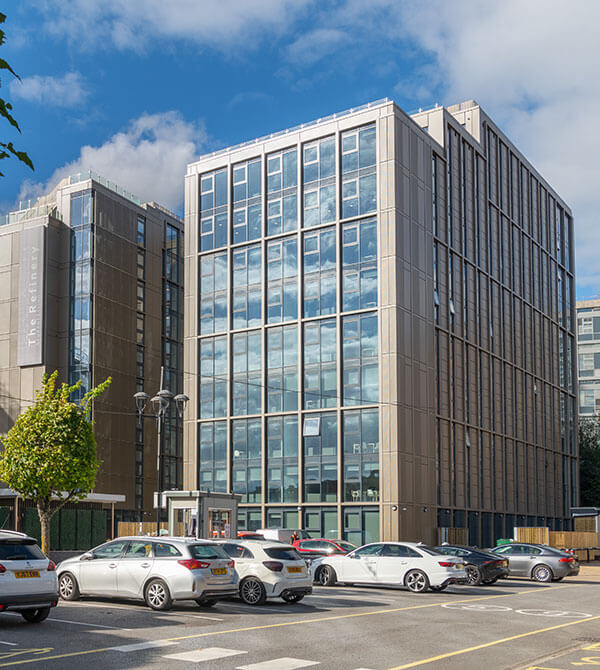 Get in touch
To see how we can help you with Bills of Quantities
Contact