Cost Management and Quantity Surveying
RPP is a commercially focused construction consultancy. Our specialist team of chartered cost consultants provide a reliable, predictable cost management and quantity surveying service and bring expertise from a wide range of sectors. Providing a service tailored to you, we will safeguard your commercial interests at every stage from feasibility to final account.
Delivering Best Value
Effective cost management ensures best value through balancing capital and lifecycle costs with quality and programme requirements.
Our team will work with you to understand your project drivers and business needs, so that we understand what best value means to you, allowing us to deliver a service that meets your requirements and maximises your return on investment.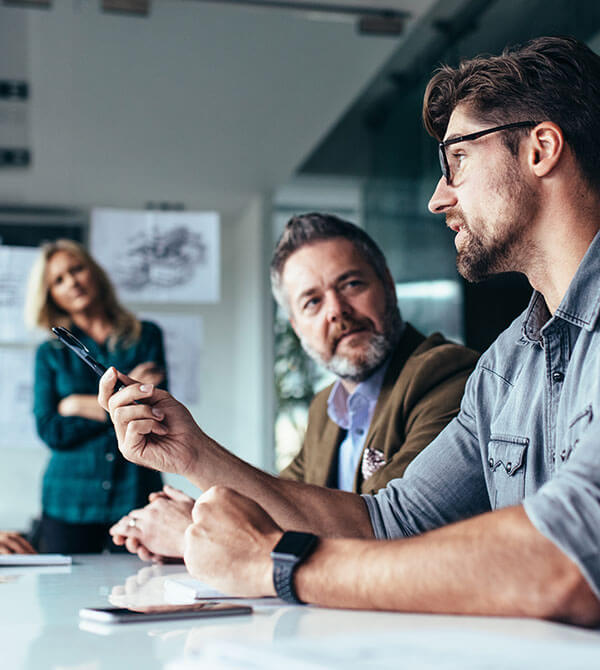 Monitoring and Controlling Costs
With established cost management processes and procedures, and an open and honest approach, our team will build effective working relationships with all members of your project team. This will enable them to monitor and control cost at every stage, while ensuring your requirements are met.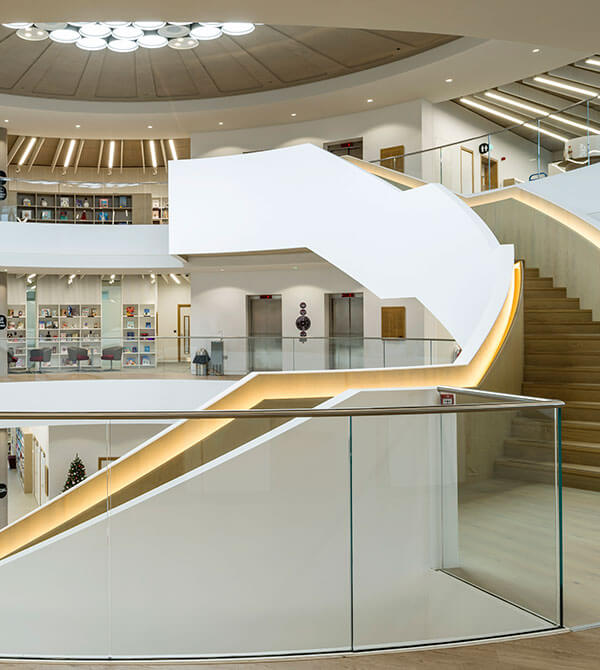 Keeping You Informed
We bring an open and honest approach, keeping you informed at every step. You will have complete visibility, helping you to make informed project decisions and giving you confidence at every stage.
Providing truly independent advice, you can rely on RPP to deliver the right solutions and real value to your projects.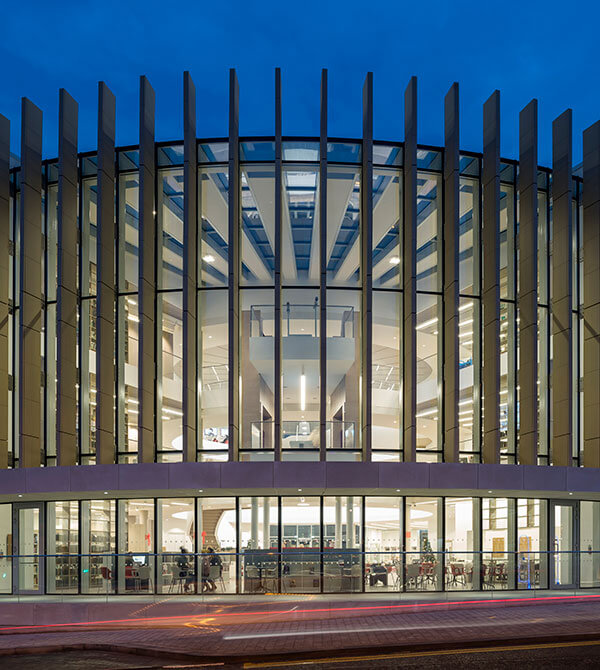 Get In Touch
To see how we can help you with Cost Management and Quantity Surveying
Contact Us