Principal Designer and CDM Client Advisor
Our specialist team of principal designers bring a wide range of experience, providing a proactive service in full compliance with the Construction (Design and Management) Regulations 2015 for all works, including demolition, new build, refurbishment and maintenance.
Managing and mitigating risks
With a collaborative approach, we will ensure health and safety is considered from concept to completion, co-ordinating design work to ensure that, as far as is reasonably possible, significant risks are managed or mitigated during the design stage.
Our established 9001-accredited processes and procedures facilitate the control, monitoring and management of health and safety issues during the preconstruction phase so that your project can be delivered safely, with all health and safety management arrangements in place.
Our comprehensive service can be tailored to meet your needs, while ensuring compliance.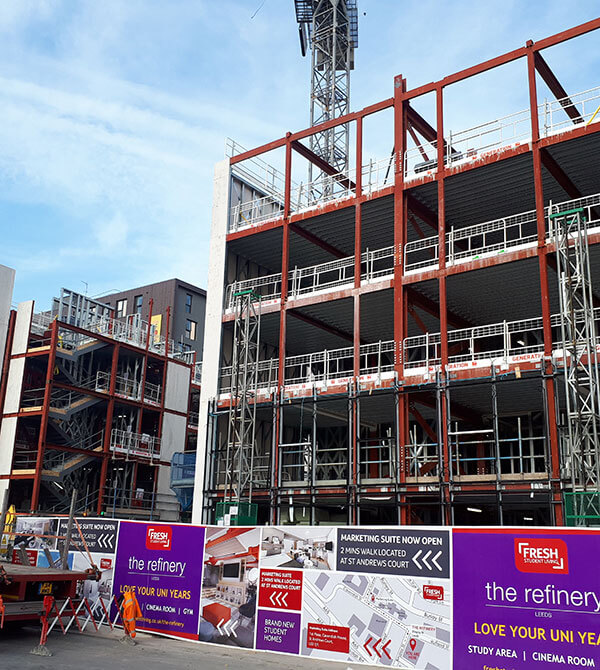 Get in touch
To see how we can help you with Principal Designer and CDM Client Advisor services
Contact