Masterplanning
From regeneration to redevelopment, RPP are experienced cost consultants and project managers for the master planning stage of projects. We will work with you and your team, providing hands on support. We will consider the short to long-term strategies that will maximise the schemes potential, while delivering the best outcomes for the environment and local people.
A tailored service to ensure due diligence and maximise returns
We will assist you through every stage of the process from initial concept to completion, including clear and unbiased advice and all necessary financial and project due diligence. With an approach tailored to you, we will always act in your best interests to ensure your scheme is feasible and will deliver the best returns.
Our team bring experience of master planning from town centre regeneration projects to commercial industrial developments for developers and joint ventures, including urban, brownfield and rural sites.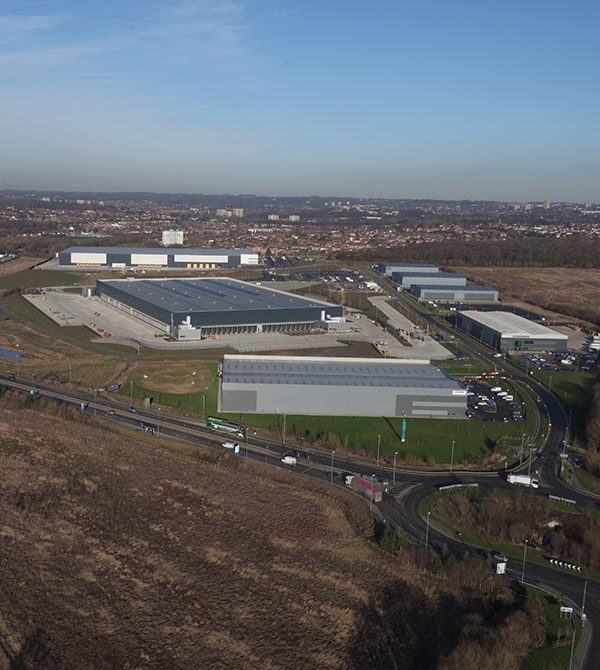 Adding value to every project
We will look to add value at every stage, through innovation and sustainability, bringing knowledge of net zero-carbon – both in construction and operationally, with a suite of options that will help you to meet your objectives.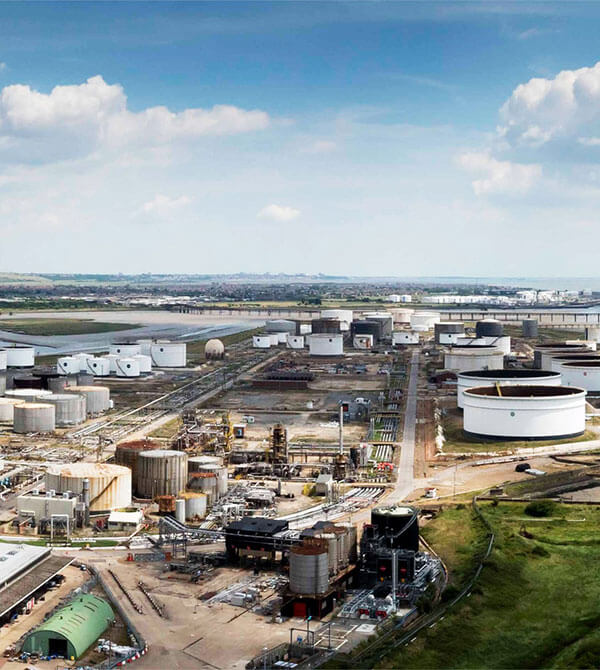 Get in touch
To see how we can help you with Masterplanning
Contact