RPP has successfully delivered a range of projects and services in the education sector for Local Authorities, individual primary and secondary schools, academy trusts, colleges and universities. Recent projects have been delivered via ongoing relationships for Southwark Borough Council, Bradford Council, University of Sheffield, London South Bank University, Astrea and Outwood Grange Academy Trusts.
Our specialist team have built a solid, longstanding reputation for the quality and standard of the service provided to our clients. We take time to understand each project and agree how we will satisfy the key objectives.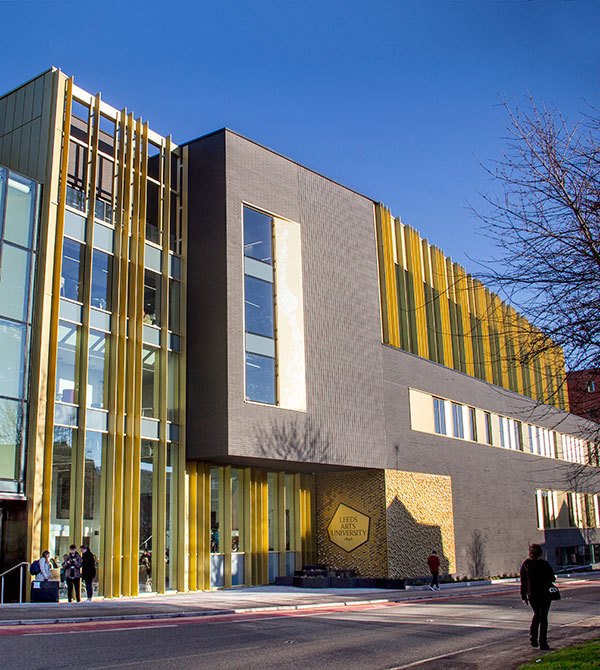 Education funding is always challenging, and we work in conjunction with all stakeholders to deliver maximum value for money while respecting that construction must be carried out in a safe and unobtrusive manner.
We look at projects of all sizes, from supporting condition programmes and classroom refurbishments to new build departments, schools or academies. We can also assist in securing funding in negotiation with the Department for Education.
We understand the importance of adhering to procurement protocols, financial control and delivery on programme. We have established processes and procedures in place to ensure the successful delivery of projects in budget and on programme. Our flexible approach to each scheme enables us to deliver value and innovation on every project.
In line with our core values, we bring a collaborative, open approach, listening carefully to our clients so we can provide clear, concise, robust advice at every stage.