Who We Are
Founded in 1937, the RPP Group operates on a national basis from offices in London, Leeds, Bradford and Marlow.
We are an RICS Chartered practice, providing construction consultancy services including Quantity Surveying, Project Management, Employer's Agent, Principal Designer (CDM), Health & Safety Consultancy / Adviser, Building Surveying, Party Wall Surveying and UKAS Accredited Asbestos Surveying & Management.
Experienced and Dedicated Staff
With approximately 100 employees, we have experience of working with large blue chip clients and PLCs as well as smaller businesses, across a range of sectors within the property and construction industry.
Our Team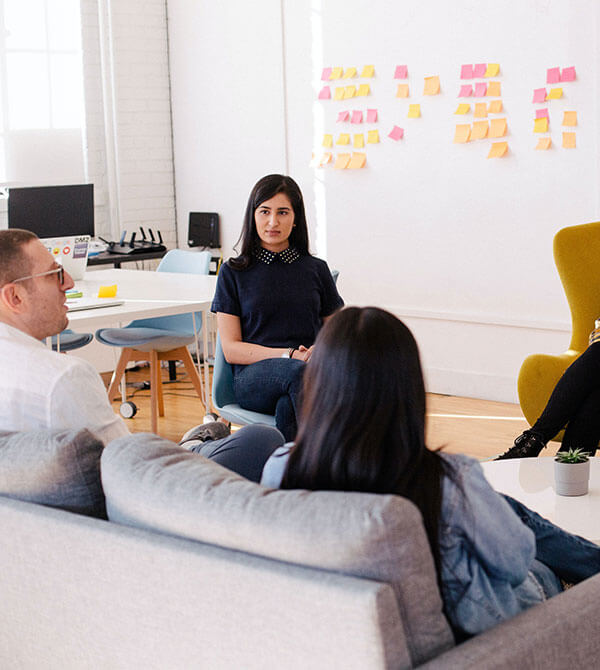 Corporate Social Responsibility
RPP are committed to being responsible corporate citizens and to operating as a socially and environmentally ethical company, one that is building for the future. This is underpinned by our Company Value to 'Operate with Integrity' and our Social Value Charter, which sets out our approach.
We respect all, take care of our staff and nurture our relationships with clients and colleagues. We are committed to creating thriving communities, providing opportunities for all, to reducing inequalities, environmental good practice and reducing carbon and greenhouse gas emissions. We work in partnership with clients, consultants, contractors, local supply chains and charities to deliver our goals – together we can do more.
CSR
Careers At RPP
A staff survey concluded that people at RPP feel valued, know what is expected of them, and have a strong commitment and pride in working for the business. We are proud of our low turnover of staff and the fact that we have a higher than average Assessment of Professional Competence (APC) pass rate.
The practice encourages development, actively supporting formal education at universities and colleges as well as supporting and providing opportunities to develop through project work, in-house seminars and "on the job" learning.
Careers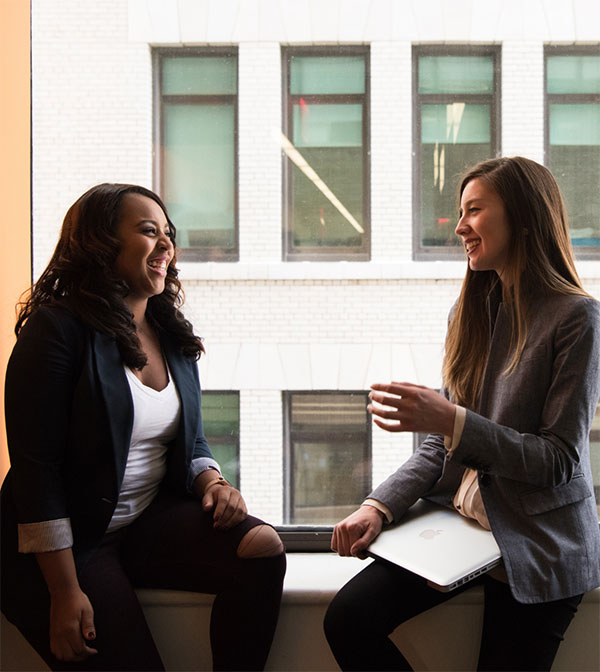 Core Values
At RPP, we know there are huge potential gains when people come together with a shared culture, values and approach. For us, our culture and values are not just a poster on a wall, they are reflected in the behaviour and actions of everyone at RPP. We believe this is why we are a consultant of choice for many of our clients, which is evidenced in 87% of our work coming from repeat clients.
Values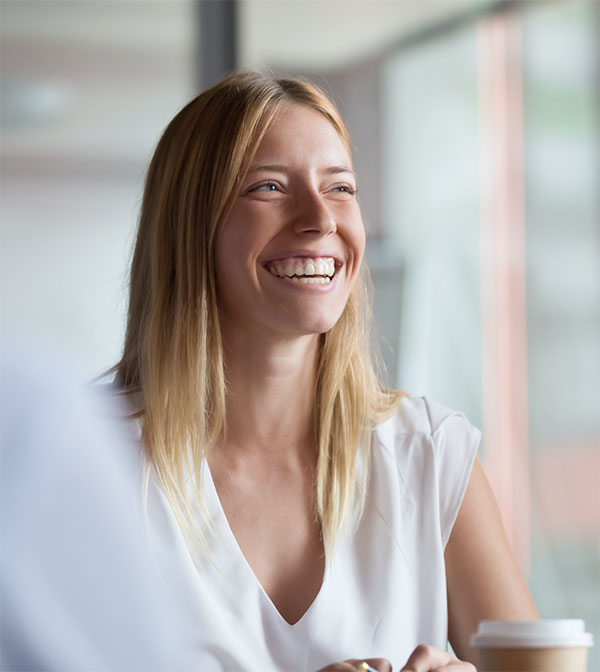 Our History
Delivering professional solutions to the property industry for over 80 years. We are proud to have been involved in a number of iconic projects nationwide.
See our timeline below