Careers
A staff survey concluded that people at RPP feel valued, know what is expected of them, and have a strong commitment and pride in working for the business. We are proud of our low turnover of staff and the fact that we have a higher than average Assessment of Professional Competence (APC) pass rate. The practice encourages development, actively supporting formal education at Universities and Colleges as well as supporting and providing opportunities to develop through project work, in-house seminars and "on the job" learning.
Professional and Technical Staff
To ensure that we continue to deliver a high quality service to our clients, we are always interested in hearing from potential new staff who share our aspirations and objectives.
If you feel that you have new ideas, that you can make a difference and are prepared to show commitment and enthusiasm, we would like to hear from you.
Contact us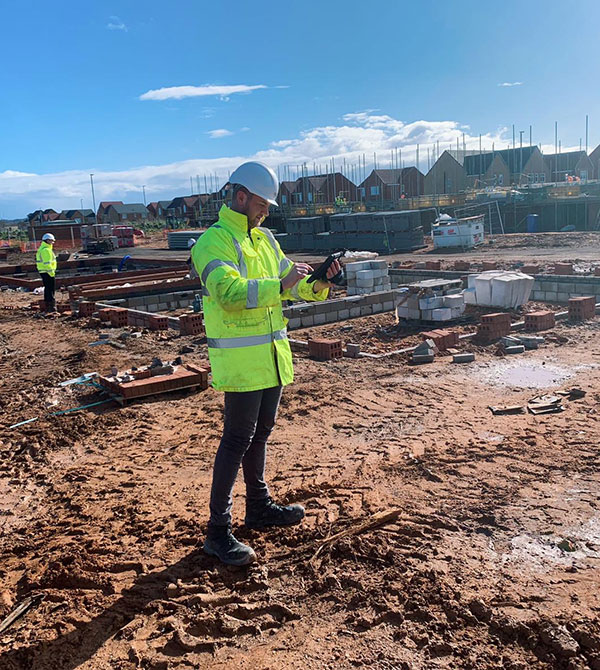 Undergraduates
RPP has an RICS-approved structured training framework and takes seriously its commitment to training and to supporting candidates who are progressing towards their APC.
We have an excellent success rate for APC candidates, and once qualified we can provide you with a stimulating future career path.
We are interested in hearing from you if you share our objectives and if you are prepared to work hard and demonstrate enthusiasm and commitment.
Contact us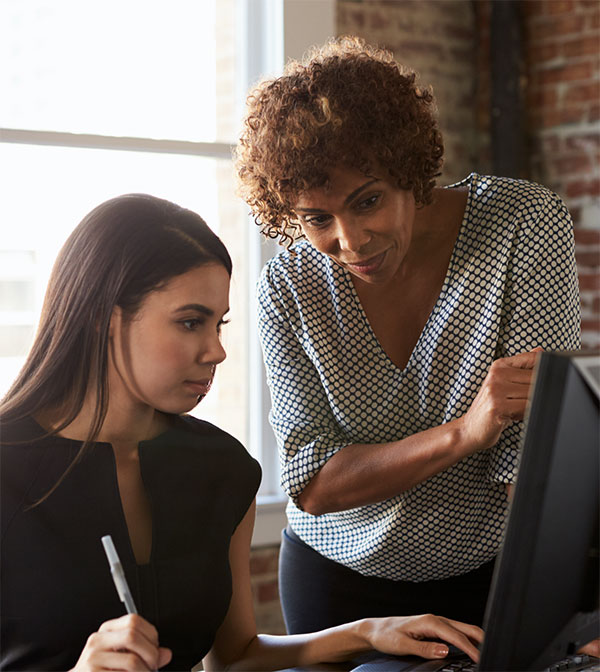 School Leavers
We are always interested in hearing from enthusiastic and committed students who are keen to progress towards a professional qualification in construction.
Please contact us to find out what opportunities we have available.
Contact us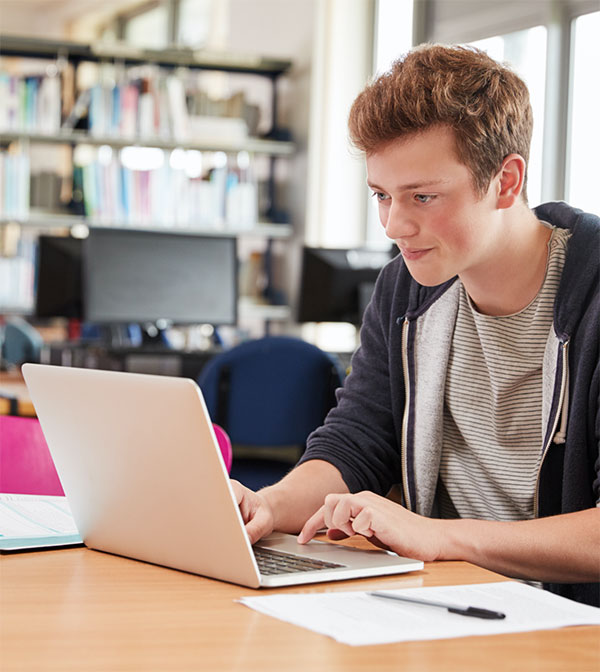 Leeds and Marlow
Senior Quantity Surveyor and Quantity Surveyor
Leeds and Marlow
Employer's Agent / Project Manager
Leeds and Marlow
Project Manager / Senior Project Manager