Monitoring Surveying
If you're a lender or a funder providing finance for a real estate development, RPP's RICS-accredited monitoring surveyors can provide independent technical advice to assess the risks on your development and monitor the progress in line with your contractual obligations.
Clear and unbiased advice, tailored to your needs
We provide clear and unbiased advice and due diligence for all matters relating to development projects. We will act on your behalf, providing tailored advice, based on your objectives and requirements. This includes assessing initial project risks and advice on mitigation measures, monitoring site progress and advising on interim valuations for fund release, and reviewing monies claimed.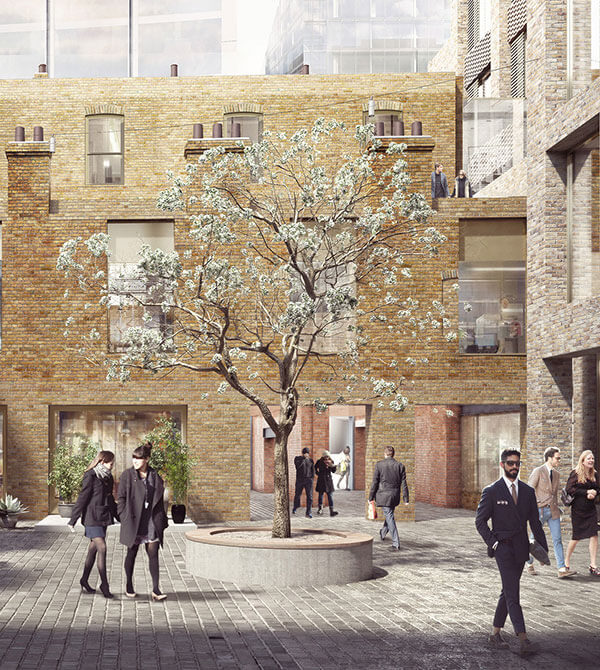 Multi-sector expertise and a collaborative approach
Our team bring experience of private and public sector developments across a range of sectors, including residential, industrial and manufacturing. With a collaborative approach, we will facilitate openness and honesty between all parties to assist in the release of information and drawdowns, as well as ensuring the delivery of accurate, comprehensive technical due diligence. At every stage of the construction process, we will identify and manage the risks to you, so you can be confident that drawdowns are correctly paid.
Providing truly independent advice, you can rely on RPP to deliver the right solutions and real value to your projects.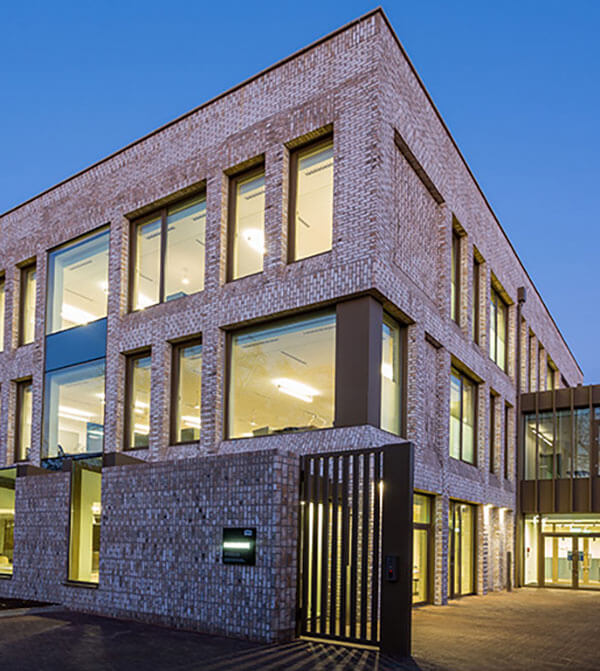 Get in touch
To see how we can help you with Monitoring Surveying
Contact