Industrial and Distribution
Business logistics, manufacturing and production form the backbone of the economy. RPP's involvement in the construction of capital development projects and advanced manufacturing parks throughout the UK has enabled our many clients to drive their respective businesses forward.
We have delivered over 15 million sq ft of manufacturing and logistics space in the last five years, working with clients such as Muse, HBD Limited, db Symmetry, Wilton Developments, Marshgate, Morrisons Supermarkets and Marcol Group.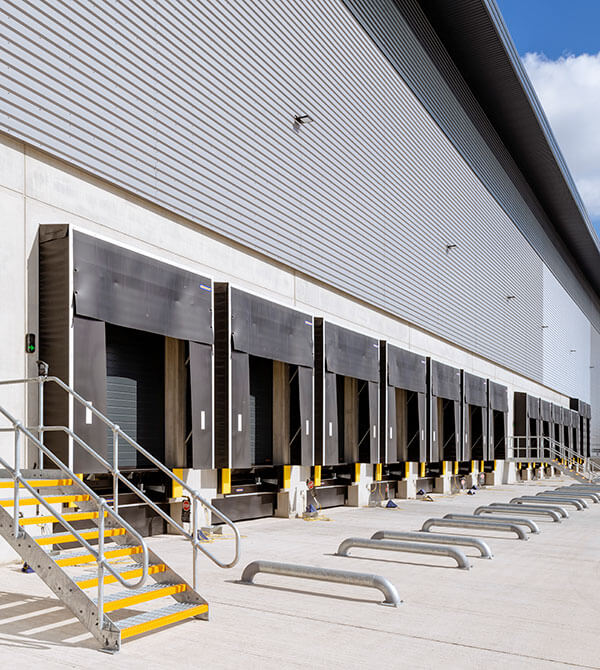 Our extensive experience allows us to interrogate designs and play a pro-active role to ensure all aspects of the building meet the functionality required in the most cost-effective manner, taking into account both capital and life cycle costs.
We have particular experience working with our clients and their design teams to deliver net zero carbon warehouse and distribution schemes, including looking at options to retrofit net zero carbon solutions into existing warehouse designs and controlling and monitoring designs against sustainability briefs.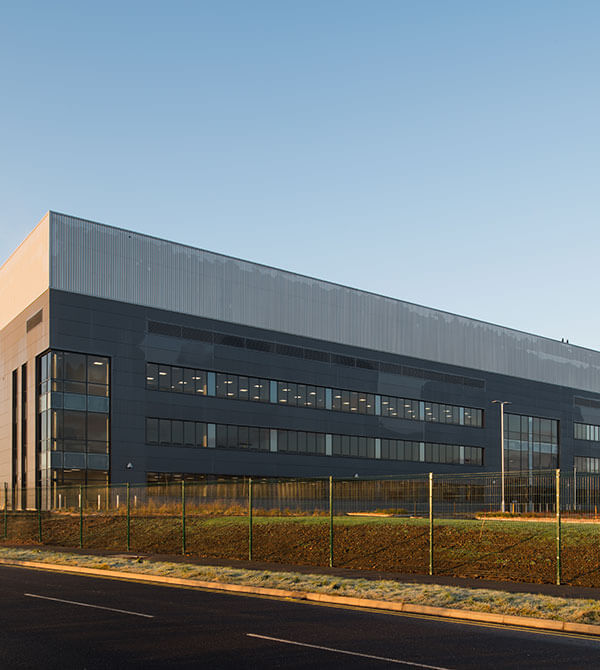 We have developed a thorough understanding of our clients' businesses and the processes that ensure their buildings meet their needs. Our portfolio of projects includes commissions carried out by property developers, as well as owner occupiers and extends from infrastructure works, shell construction to fully fitted out facilities.