Party Wall and Neighbourly Matters
Our RICS Chartered Party Wall Surveyors bring expertise from across a diverse range of sectors and projects - from major commercial projects to individual homeowners - we can act from both a Building Owner and Adjoining Owner perspective, with several of our party wall surveyors also listed on the current P&T Party Wall Professionals Register.
A professional, reassuring approach to party wall matters
With in-depth knowledge and understanding of the requirements of the Party Wall Act 1996, they will act impartially, with a professional and diligent approach that will ensure all matters are resolved efficiently and effectively. We aim to provide all parties with sufficient information and comfort for the upcoming works, with the aim of consenting. We find this approach provides reassurance that matters are being dealt with professionally.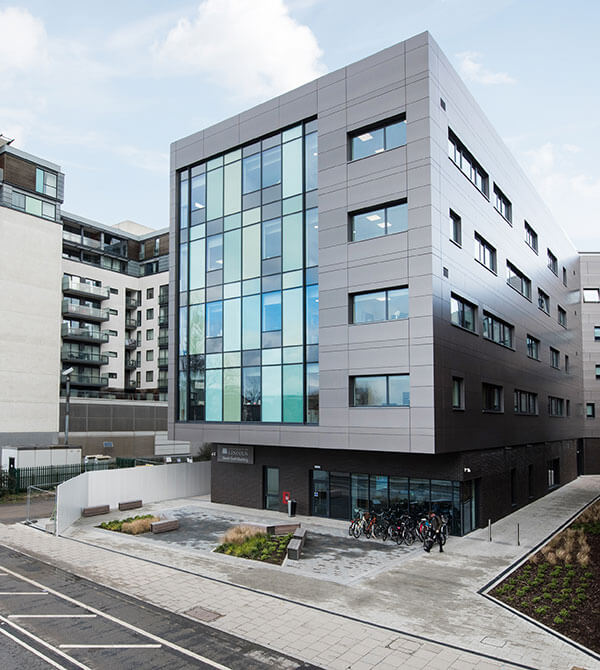 We provide a full range of services with an open and honest approach
Our range of services includes scheme appraisals, the resolution of disputes, building owner advice, identification of adjoining owners, identification of relevant information required, preparation and service of relevant notices, schedules of condition, production and agreement of party wall awards with adjoining owners surveyors and acting in the capacity of agreed surveyor appointed by the building and adjoining owners.
With an open and honest approach, we can also provide advice and support to bring about the effective resolution of neighbourly matters such as boundary determination, schedules of condition and access licenses.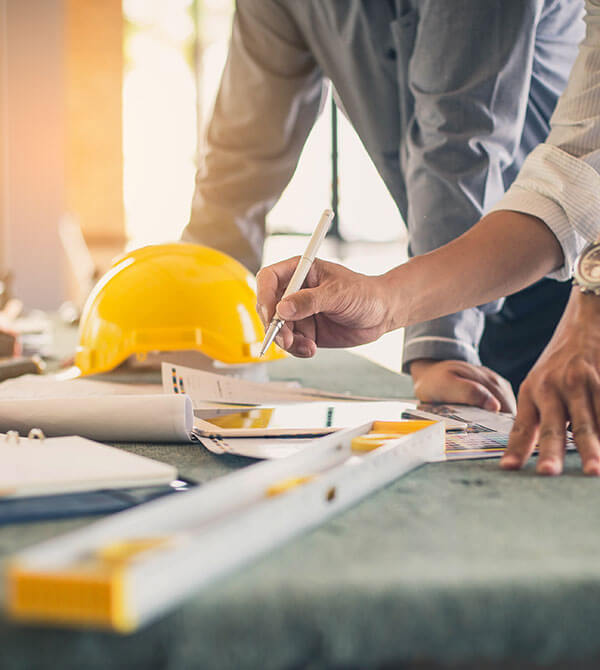 Get in touch
To see how we can help you with Party Wall and Neighbourly Matters
Privacy Policy