Dixons Carphone, National
Project Information
Service
Project Management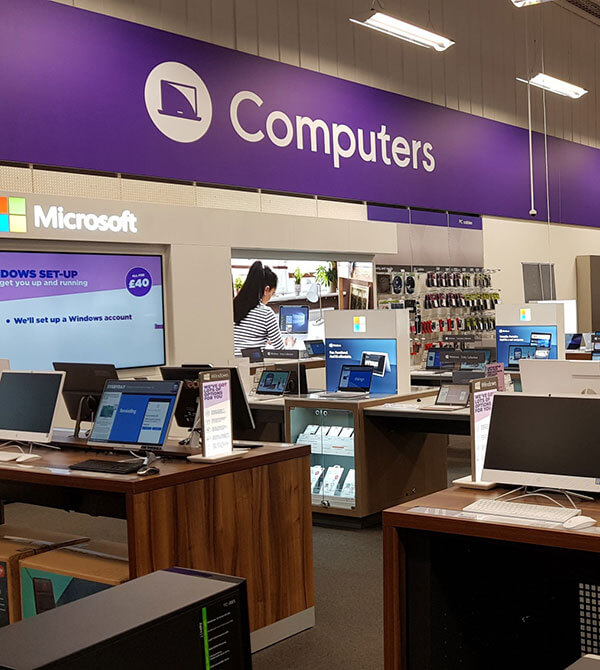 Key Features:
• 11 year client relationship
• National work programmes
• Refurbishments and retrofits
RPP have worked with Dixons Carphone for over 11 years, most recently as part of a major rebrand and roll out programme across the UK. We have undertaken various roles, including construction management and project management for major refurbishment, fit-out and the installation of large retail mezzanines, all while the stores continued to trade.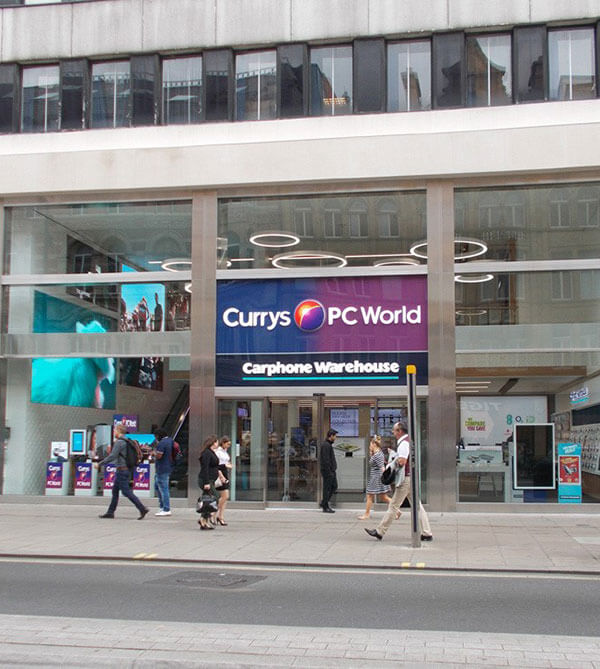 In total, we have acted as project managers on eight work programmes, including:
Refit: Delivered during 2009-2014 this involved the refurbishment and modernisation of old format stores, including and replacing the system, gondolas and new M&E where required.
SWAS:During 2015 and 2016, the Shop Within A Shop programme (SWAS) saw the creation of space within Curry's stores to enable the fit out of Carphone Warehouse into their stores and included works to the building fabric and mechanical and data services.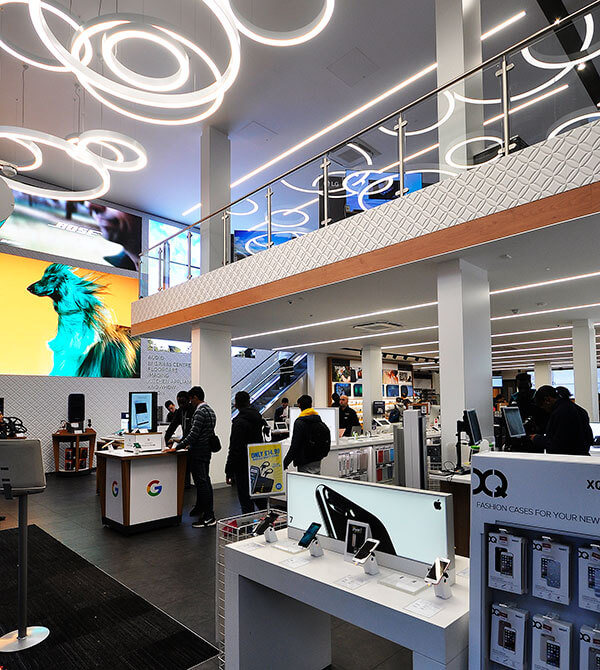 WNR: The Winning New Revenue programme was undertaken between 2015 and 2018 and involved full store refurbishments and refits to improve layouts and look, including works to the building fabric and all building services.
Spacemix: This was the most recent programme we have undertaken for Dixons Carphone. The project involved the refresh of the stores and the creation of space to install interactive displays to all areas and a variety of interactive gaming tables. This included works to the building fabric, electrical and data services.
Hove Store Major Works: The works involved a £1.2m large extension to an existing unit and alterations to the car park for London Metric and Dixons Carphone in Hove.