Corporate Social Responsibility
Social Value
RPP are committed to being responsible corporate citizens and to operating as a socially and environmentally ethical company, one that is building for the future. This approach is underpinned by our company Value to 'Operate with Integrity', and is embedded within the business and our culture through our social value, sustainability, environment and Corporate Social Responsibility policies. This ensures that we support our local communities and treat people and the environment with empathy and respect.
Our approach is structured around a number of key areas, as set out in our Social Value Charter. These have been determined by the needs of our local communities, the UN's sustainable development goals and the National Themes and Outcome Measures (TOMs).
RPP's Social Value Charter
Working in partnership with others to leverage change
We recognise that the greatest impact comes from working collaboratively with others. We work in partnership with our clients, consultant teams, contractors and local supply chains to ensure we leverage the most social value for the local community throughout the projects we work on.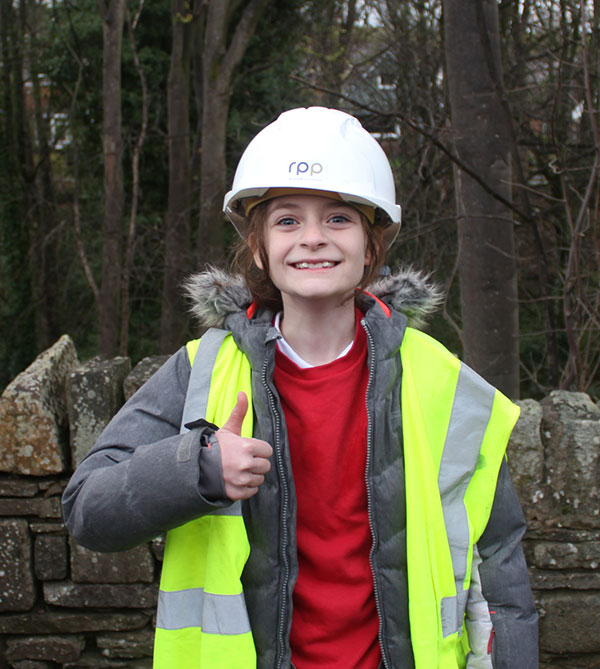 Carbon Reduction Programme
We have a Carbon Reduction Plan in place, which is accredited to ISO-14064 and independently audited annually by Achilles as part of their Carbon Reduce (formally CEMARS) programme. It ensures we have achievable science-based goals for sustainability and carbon reduction, and provides a platform to measure and monitor these more accurately. The plan includes a number of short to long-term goals, including achieving zero carbon by 2050.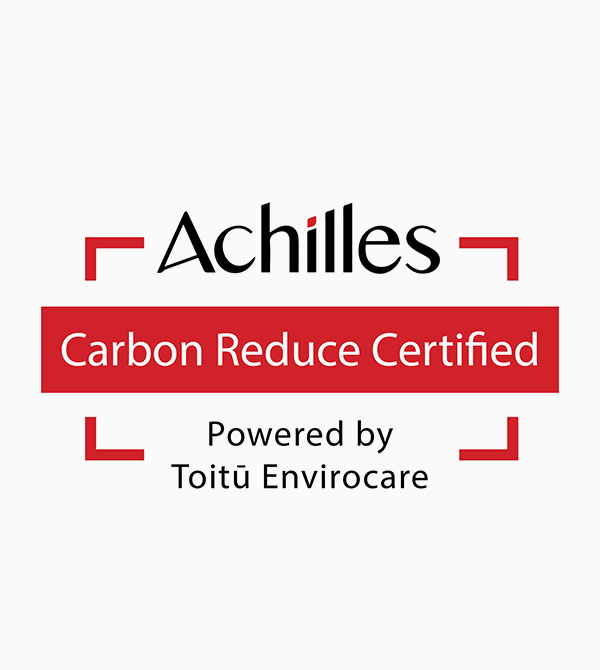 Working together to create a lasting legacy for Variety and Green Meadows School
Variety work closely with many amazing Special Educational Needs Schools in challenging circumstances, and have witnessed, first-hand, their insufficient means and desperate need for facilities. In 2017, they began the first of their 'Big Build' projects to address this need.
Green Meadows School is their second project, which saw RPP working in partnership local consultants, contractors and suppliers. Together, we helped to make Variety's dream a reality, creating a series of small, sensory breakout rooms and transforming a defunct kitchen area into a home economics room to enable the children to learn and develop basic life skills such as cooking and ironing.
By working together we can make a huge difference.