Arts, Culture and Heritage
RPP has significant experience of new build arts and cultural venues, as well as the refurbishment, restoration and redevelopment of historic and listed buildings, performance venues, museums and galleries. Recent appointments include The Leeds Playhouse, the Wentworth Woodhouse repair and restoration programme, Cromwell Place Gallery, London, The Wallace Collection, Opera North and Bletchley Park. In addition, we are also supporting English Heritage on the prioritisation of planned maintenance works across their portfolio.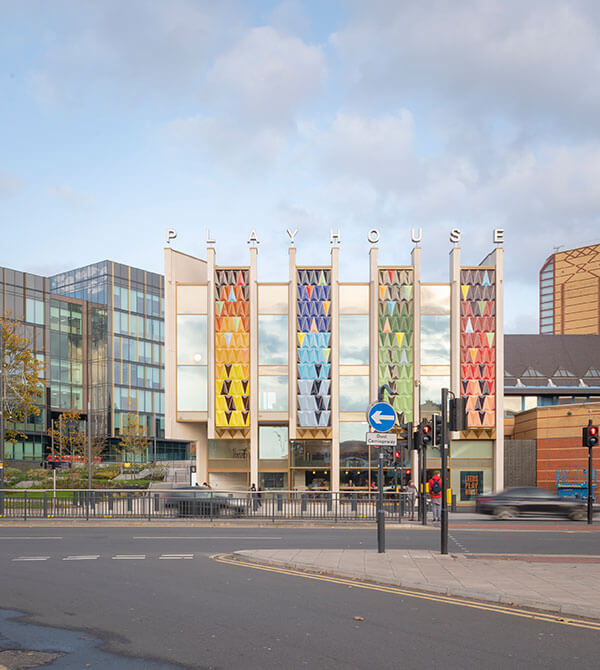 Our specialist team, dedicated to arts, heritage and museum projects, have built an enviable reputation for quality and standard of service. They understand the need to manage budgets in line with funding requirements and have an appreciation of the demands of competing stakeholders.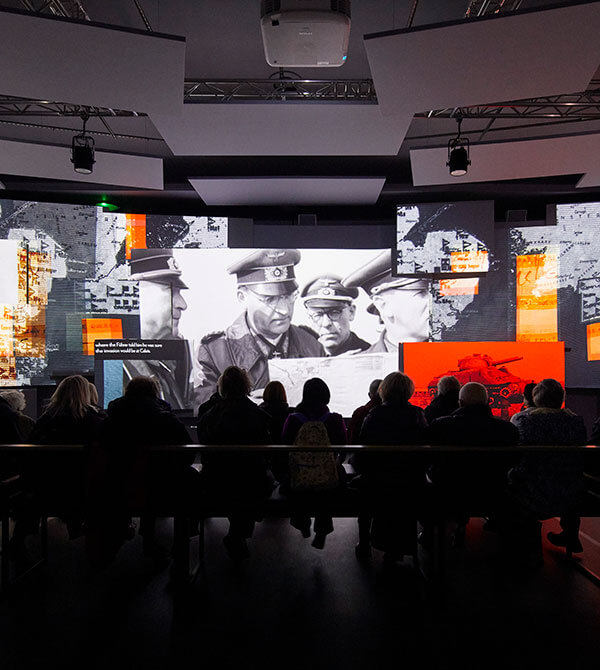 We offer essential early advice on feasibility studies and support grant funding applications, using our experience of presenting costs for applications and cash flows for drawdowns. Our experience includes both Arts Council and Heritage Lottery funding. We bring an open and honest approach, providing full transparency of cost information for review, to help meet funding and client requirements on the project. In addition, we have an in depth database of specialist consultants and suppliers that we can call on to support the delivery of these projects.