Development Management
RPP has an established track record of working alongside its clients, providing hands on support in the development of their projects. With experience working with property developers, owner/occupiers, local authorities, end users and freeholders, we can help you with feasibility and option appraisals, acquisition and planning to procurement, construction and handover – on time and to budget.
Flexible service, tailored to your needs
Our development management team provide a flexible, collaborative service, tailored to suit your requirements. We will assist you through every stage of the process from initial concept to completion, including all necessary financial and project due diligence. We will always act in your best interests to ensure your development is completed to the highest standards, on time and within budget.
Maximising returns and adding value to every project
As a commercially focused practice, we will look to maximise your return on investment at every stage, considering both upfront and lifecycle costs. We add value through innovation and sustainability, bringing knowledge of net zero-carbon – both in construction and operationally, with a suite of options that will help you to meet your sustainability objectives and deliver attractive developments for onward sale, lease or occupation.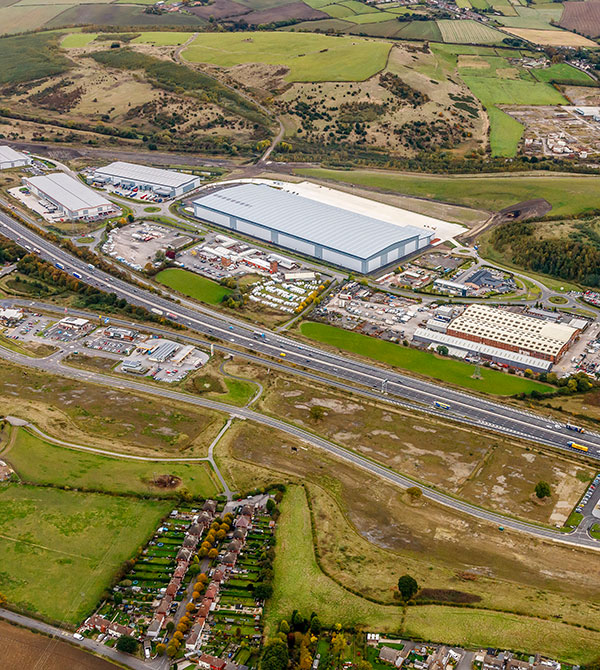 Get in touch
To see how we can help you with Development Management
Contact