RPP has a wealth of experience in the hotel and hospitality sectors – from chain brands to individual boutique developments, either new build or extension/refurbishment. The breadth of our experience enables us to offer a range of services to suit the particular project and end users.
Recently, we have worked with developer clients to deliver projects for end users such as Premier Inn and Travelodge, and also directly for end user client's such as Dakota Evans Hotels, Sam Smiths Brewery, The Methodist Church, Wokefield Estate and Doncaster Council. As with all our client's, we work with them to understand specific project drivers and aspirations to deliver a bespoke service to achieve their requirements.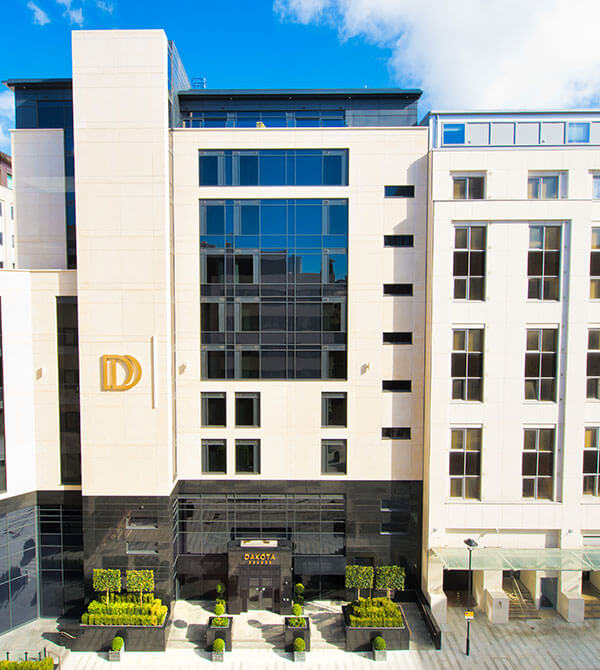 On a number of projects, we have not only managed the construction costs and delivery, but also the operational and non-operational FF&E budget that has enabled a full turn key delivery of the project. In addition, to assist in managing the completed asset, we have undertaken full lifecycle cost modelling to include FF&E renewals.
We look to add value through innovation and sustainability, bringing knowledge of modern methods of construction and net zero-carbon – both in construction and operationally, with a suite of options that can help clients to meet their sustainability objectives.