At RPP, we know there are huge potential gains when people come together with a shared culture, values and approach. For us, our culture and values are not just a poster on a wall, they are reflected in the behaviour and actions of everyone at RPP. We believe this is why we are a consultant of choice for many of our clients, which is evidenced in 87% of our work coming from repeat clients.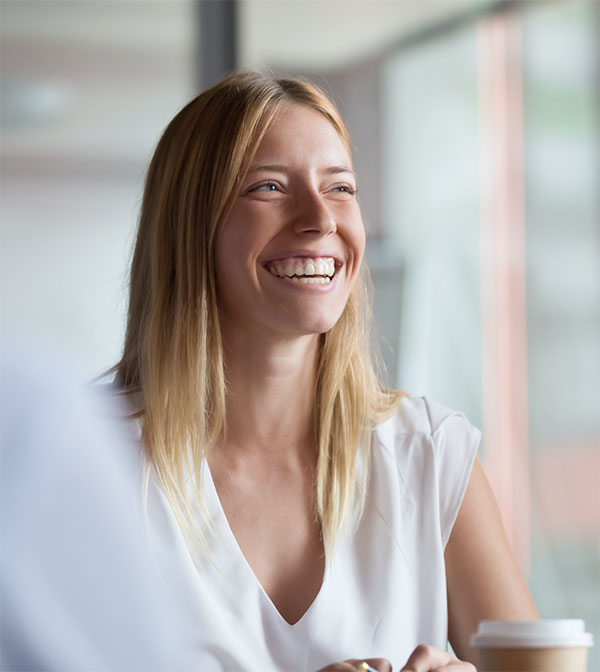 Operate with integrity
We are dedicated to providing an honest and thorough service with no surprises, supporting our local communities, and treating people and the environment with empathy and respect.
Deliver quality
We are committed to delighting our customers, advising on the best quality solution for their projects, delivering on time and to budget.
Be innovative
We continually strive for more cost-effective solutions and better ways of working.
Be reliable
We provide a consistent, high-quality, collaborative service for our clients. Our record of 87% repeat business is testament to our reputation for reliability and the investment we make in our client relationships.