Project Management
RPP's bespoke project management service will deliver your requirements on quality, time and cost without compromise. Our experienced team use effective planning, coupled with tried and tested processes and procedures and rigorous controls. Adapted to meet your individual business objectives, our approach reduces risk and safeguards your interests at every stage. At all times we will provide you with clear, concise and well-informed advice.
A collaborative approach that adds value
We bring a collaborative approach to ensure effective communication across the project team. This will ensure all parties understand your requirements and aspirations, while enabling the constant review of the project at every stage, from design to delivery.
We will work with you and your project teams to explore and interrogate all opportunities for added value and innovation, to ensure the optimum, best value project solution is delivered on time and in budget.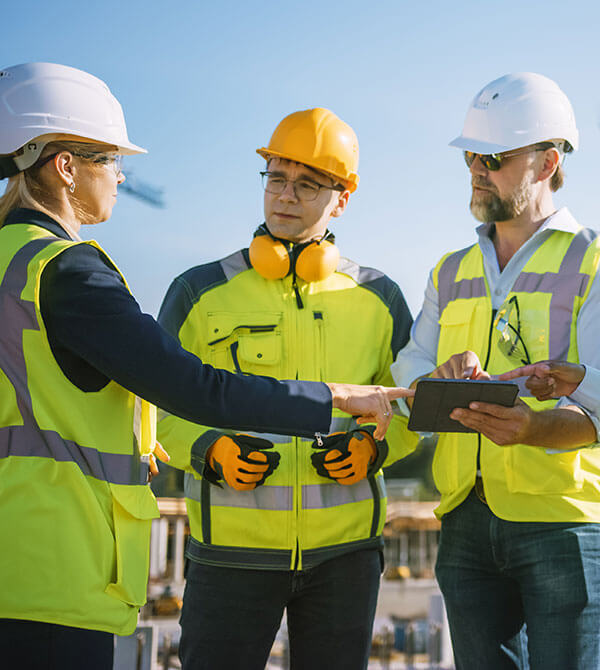 Delivering best value
Our extensive experience allows us to interrogate the design and play a pro-active role to ensure all aspects of the building meet the functionality required, in the most cost-effective manner, taking into account both capital and life cycle costs.
In addition, all our project managers are commercially aware. They will question every element of your scheme and use benchmarking to give you greater cost certainty.
You can rely on RPP to manage your projects, delivering innovative, high quality solutions that meet all your aspirations on time and within budget.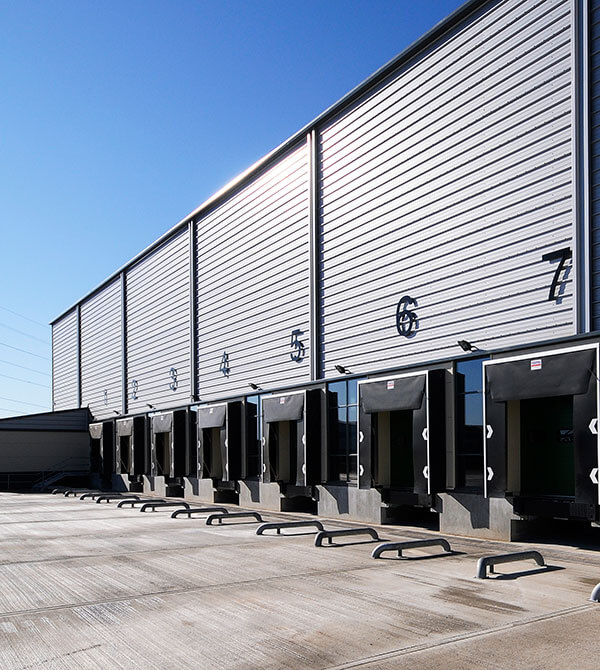 Get in touch
To see how we can help you with Project Management
Contact