Project Information
Client
Leeds City Council
Service
Quantity Surveying
Key Features
• City Centre Refurbishment
• ACE Funded
• Repeat Client
The Leeds Playhouse (formerly the West Yorkshire Playhouse) has recently undergone a significant refurbishment and extension, with RPP providing quantity surveying services to this highly complex, public funded project.
The refurbishment has transformed the internal and external appearance of the theatre, dramatically improved access into and around the building, created a new performance space and enhanced the hospitality facilities.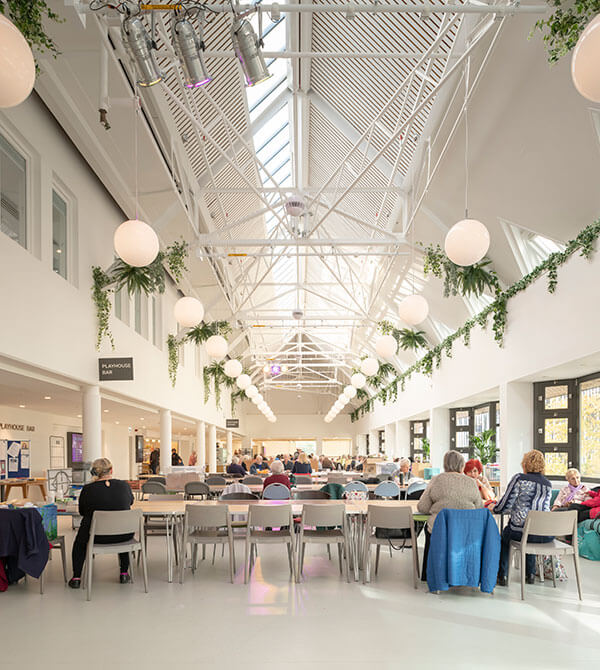 In recognition of its transformation, the Leeds Playhouse received several awards, including the coveted Stage Awards in 2020 - the first time this has been awarded to a theatre outside of London.
Awards
• Theatre Building of the Year 2020 at The Stage Awards,
• Scottish Design Awards - Architecture Grand Prix