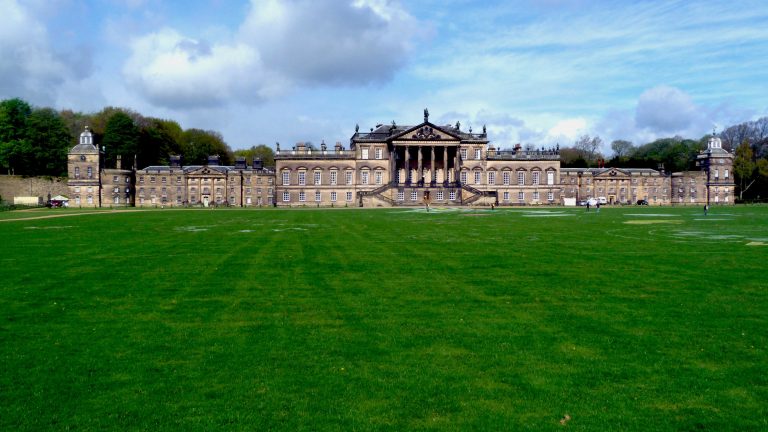 Wentworth Woodhouse, Rotherham
Project Information
Client
Wentworth Woodhouse Preservation Trust
Service
Quantity Surveying and Contract Administration
Status
Phase 1 and 2 – Completed | Phase 3 – Ongoing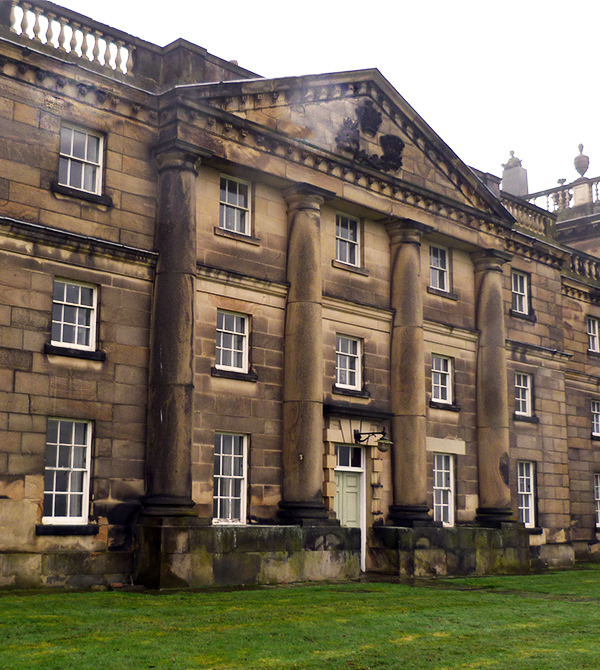 Key features
• Grade I and II* listed
• Restoration and redevelopment
• Multiple stakeholders
The 290-year old, Grade I and II* Wentworth Woodhouse has had an interesting history, as a family home, a military intelligence centre during the second world war and a college. Sadly, over the years it has declined considerably.
Bought by the Wentworth Woodhouse Trust in 2017, it has been undergoing a steady programme of phased refurbishment and regeneration in order to bring the property back into use as a heritage centre, events centre, cafe and museum.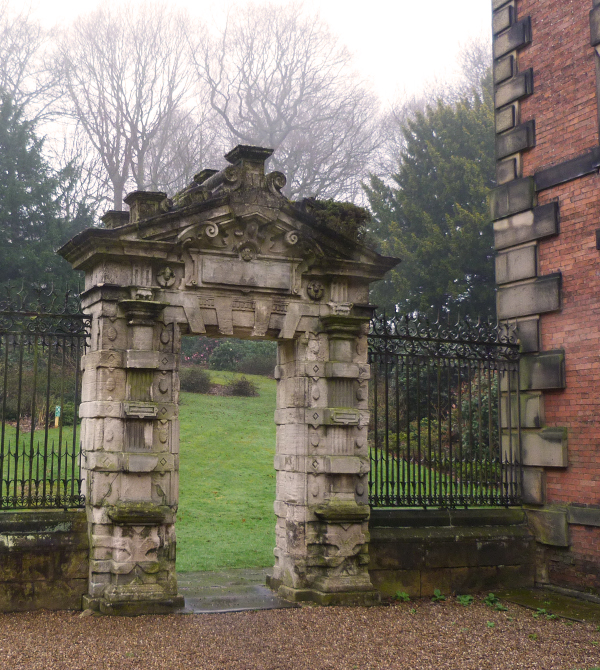 RPP have been involved since RIBA Stage 1 and have undertaken quantity surveying and contract administration for the works undertaken during Phases 1 and 2.
We have also been appointed to the Wentworth Woodhouse Framework, which will run for four years to deliver further programmes of restoration work. We are currently working on the first call off project, the restoration of Camelia House.