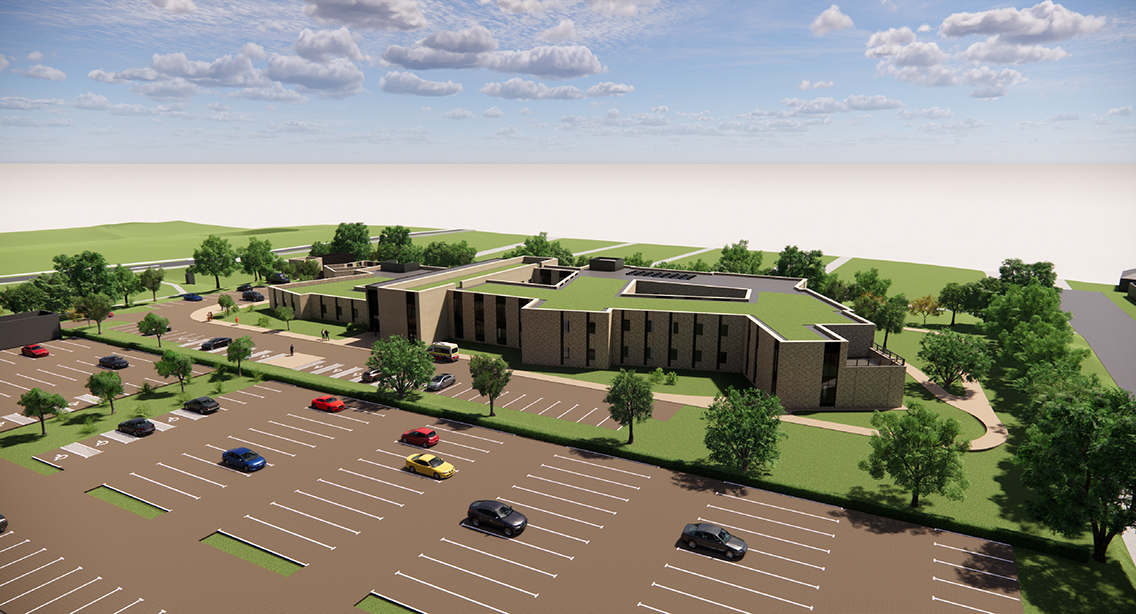 Acquired Brain Injury Hospital, York
Project Information
Client
HBD Limited and The Disabilities Trust
Service
Principal Designer and Client Health and Safety Advisor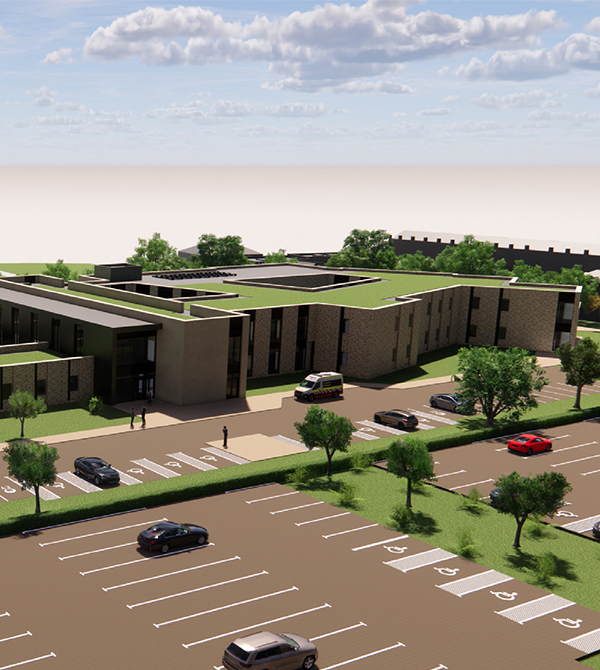 Key features
• Specialist healthcare facility
• Constrained site and access
• Within curtilage of Grade II listed Chocolate Factory
RPP are principal designer and client health and safety advisor on this new build acquired brain injury hospital in York for The Disabilities Trust. The Trust work to improve the lives of people with disabilities, specialising in rehabilitating adults with an acquired brain injury.
The new hospital will secure around 145 healthcare jobs and retain a vital mental health support service in the city, following the closure of The Retreat on Heslington Road, where the Trust had operated for more than 20 years.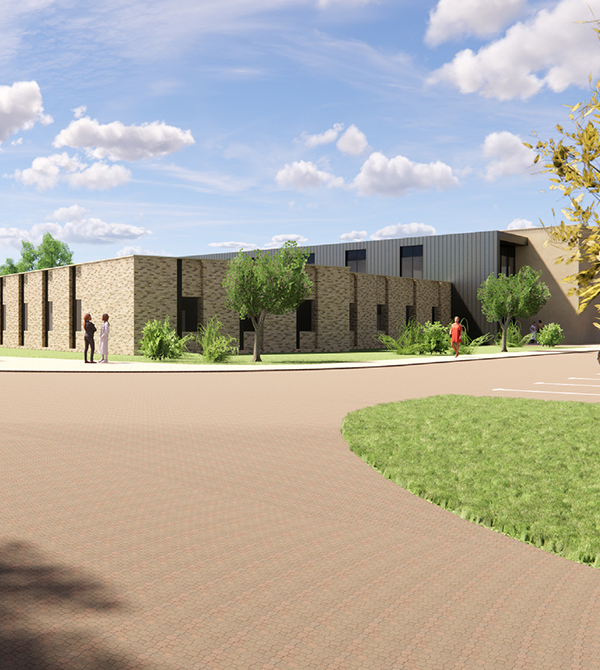 Located on HBD's Chocolate Works development in York, this state-of-the-art healthcare facility, will set a new benchmark for personalised rehabilitation, and will see the Trust fulfil a currently unmet need in brain injury rehabilitation, providing 36 beds across four wards and four step-down flats, alongside courtyards and a therapeutic garden.
The Chocolate Works site features a number of Grade II listed buildings, which used to house the Terry's chocolate factory. The factory was built in 1926 and closed in 2005. After falling into disrepair, the site was purchased by a developer who have brought the buildings back to their former glory, and opened up the surrounding spaces for community use.