RPP are working with Bletchley Park to develop their visitor experience
RPP are working with Bletchley Park Trust as cost consultants, as part of the on-going programme to expand and develop its visitor experience.
This has included creating a new fully-immersive D-Day exhibition, a cinematic experience located in the newly restored Teleprinter Building. This historic, listed building is where hundreds of thousands of intercepted messages first arrived at Bletchley Park from secret listening posts across the UK, and Ultra intelligence was transmitted to Allied headquarters.
The current project comprises the sensitive restoration, including the reinstatement of original features to create a flexible, interactive exhibition space that tells the story of Block A during the war years and improves accessibility for visitors to the museum.
Block A will open to the public in Spring 2022.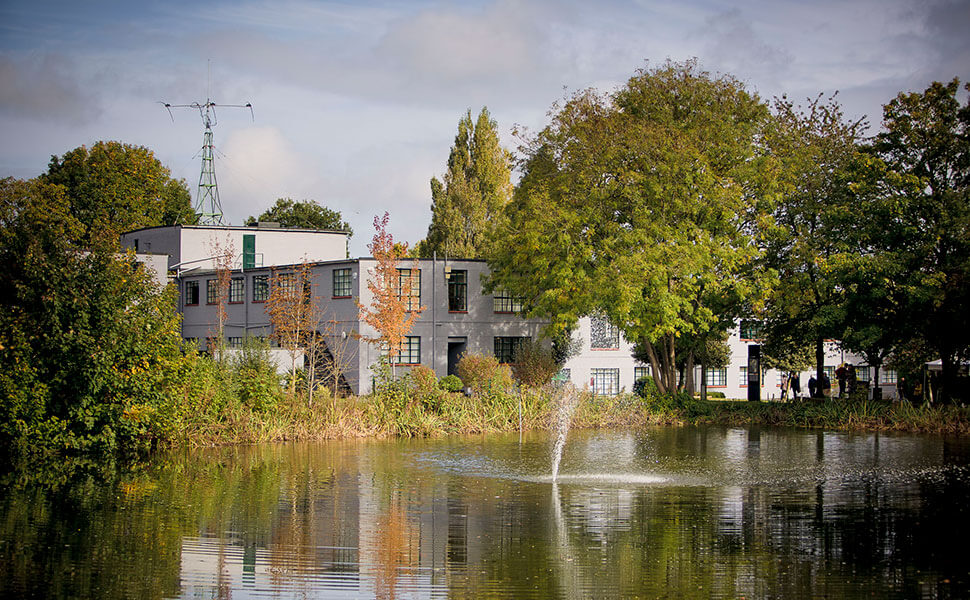 Image: credit Will Amlot / Bletchley Park Trust.