A new lease of life for Wentworth Woodhouse's Camellia House
RPP are pleased to once again be working with the Wentworth Woodhouse Preservation Trust as quantity surveyors on the restoration of the Grade II* listed Camellia House at Wentworth Woodhouse in Rotherham.
The 290-year old, Grade I and II* Wentworth Woodhouse has had an interesting history, as a family home, a military intelligence centre during the second world war and a college. Sadly over the years it has declined considerably. It was bought by the Wentworth Woodhouse Trust in 2017 and has been undergoing a steady programme of phased refurbishment and regeneration.
This latest project will bring the derelict building back to its original use as a daytime cafe and evening events venue – in 1738 it was an orangery with a tea room created for Lady Rockingham, wife of the 1st Marquess, to entertain her guests.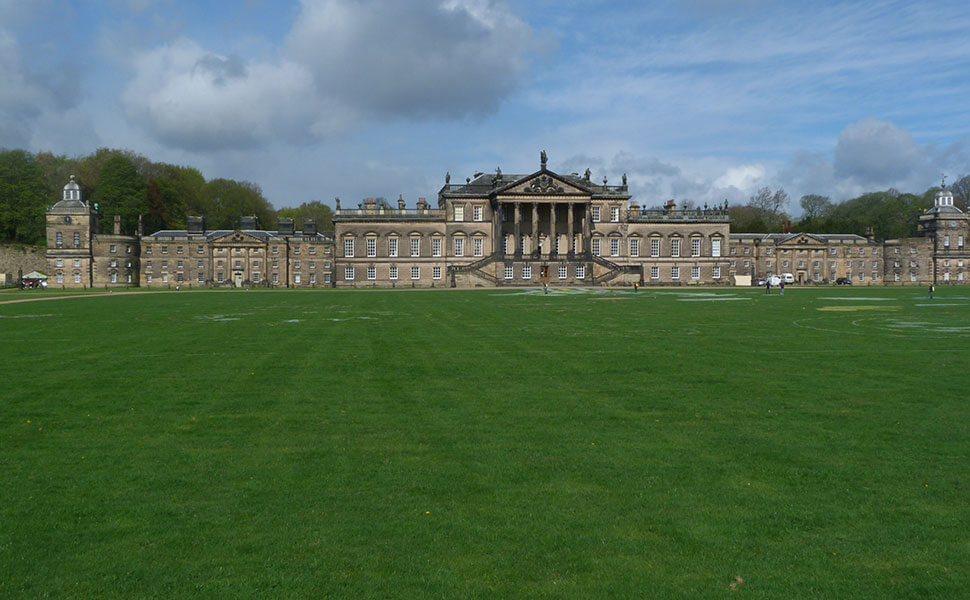 It became home to camellias when the 2nd Marquess became one of the earliest English collectors of the rare blooms being brought from China and Japan in Georgian times.
Though now a shell, the building still houses some of the oldest and rarest camellias in the Western world. They will have pride of place in the new cafe and will be carefully protected during building work, which it is hoped will begin next year.