Building Surveying
RPP Management was established in 1984 to provide additional, specialist professional services within the property and construction industry. With expertise in new build, refurbishment, mechanical and electrical engineering, civil engineering and demolition projects across a range of sectors, we will provide a bespoke service to support you with the ongoing needs of your buildings.
Our RICS Chartered building surveyors combine traditional professional practices with modern technology and systems to give you a responsive, client-focused service and fast, reliable and appropriate solutions.
With experience from a diverse range of projects and sectors, they have the expertise and specialist knowledge required to provide you with the full range of building surveying services.
Using the latest techniques to deliver an accurate and efficient service
Our specialist team embrace the latest techniques and technology, including the use of Go Report electronic data capture survey software. We can capture your building data accurately and turnaround consistent survey reports more efficiently - we estimate we can turn around reports 50% faster than traditional reporting techniques and improved accuracy of information and data.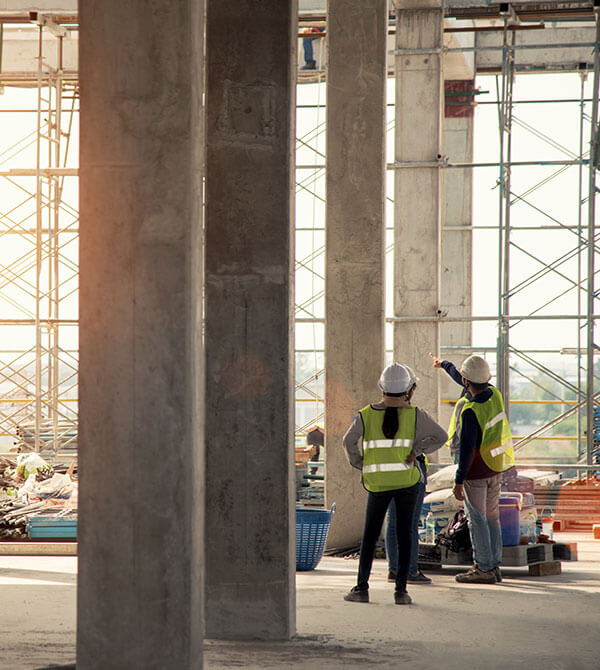 An open and honest approach
Our team bring an open and honest approach, and in-depth knowledge of current and planned legislation and regulations, to provide a bespoke service that will support you with the ongoing needs of your buildings.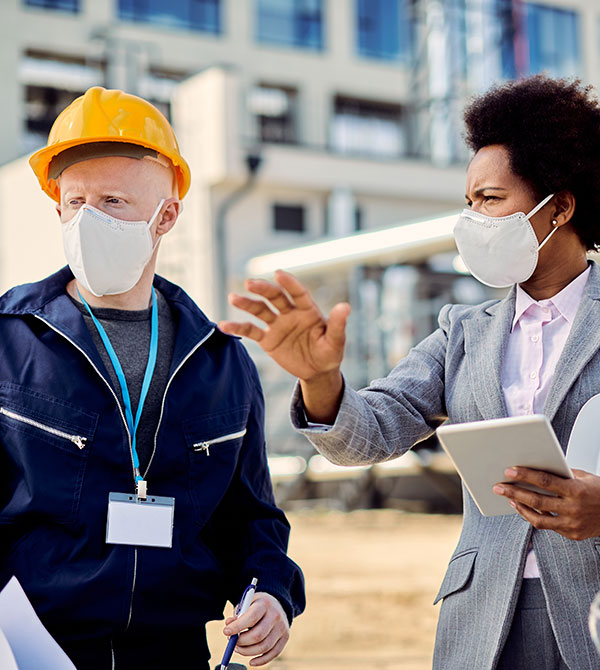 Get in touch
To see how we can help you with Building Surveying
Contact