RPP's healthcare experience encompasses hospital ward refurbishments, extensions and new build units, specialist scanning facilities, care homes and research facilities, along with GP surgeries, dental practices, pharmacies and similar complementary health facilities. Our clients include NHS Trusts and local GP surgeries, along with private healthcare providers such as BUPA and Nuffield Health.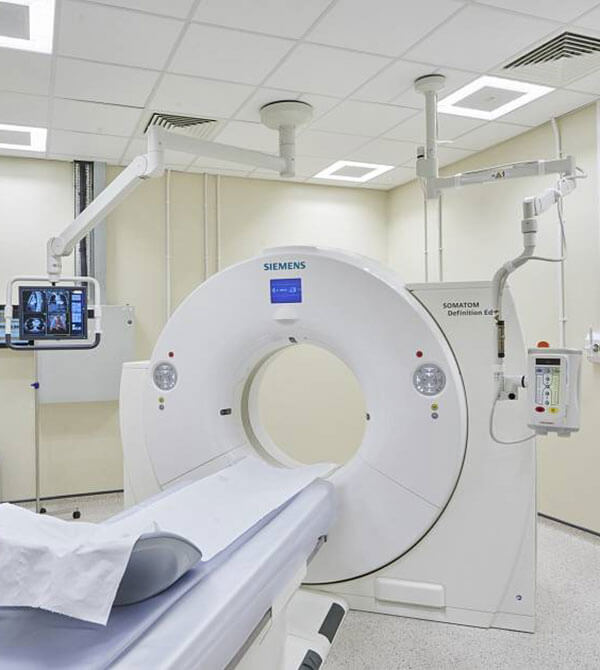 We understand the unique set of challenges that come with these kinds of projects, including working to specific regulatory standards and delivering within live facilities, where services must be maintained at all times. This often necessitates strict design and construction timescales and phased programmes of work. The nature of these projects also means that works need to be completed and handed over right first time to mitigate the need to any additional works once facilities are occupied.
RPP's collaborative approach facilitates good working relationships and excellent communication. We are able to fully understand and communicate client's requirements, budgets and any constraints to all parties, resulting in successful outcomes for clients and their end users.
We also recognise the need to deliver value for money for our health sector clients - we constantly challenge ourselves and design teams to achieve best value on every project - balancing initial capital costs with operational and life cycle costs.