Project Information
Service
Employer's Agent and Cost Consultant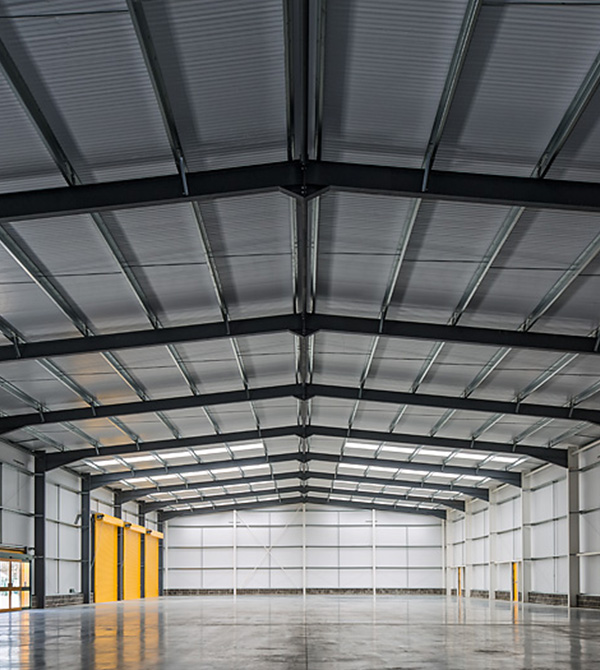 Travis Perkins, National
Key features
• Refurbishment and expansion programme
• New build and extensions
• Nationwide
RPP have provided cost consultancy and employer's agent services for this on-going refurbishment and expansion programme by Travis Perkins that is increasing their trade counter stores across the UK.
Projects have included major refurbishment and new build work for stores, warehouses and offices, and the installation of large mezzanines. This has included works to the building fabric and building services for all Travis Perkins brands, including Travis Perkins, Wickes, Benchmarx and BUILT/.
BUILT/ is a new initiative for drive-thru builders' merchants' yard and that operates an omni-channel retail model with a huge range of building supply essentials, the design optimises workflows and process integration within all areas, including the customer service area, goods receipt, storage, pick/pack, despatch, and ancillary/value added work flows.